AN ALBUM COVER BUILT FROM THE WORLDWIDE FAN'S PHOTO PLEDGES
DEDICATION PLEDGES, ALONGSIDE THE ALBUM COVER, THE DEDICATIONS HELPING MAKE THIS ALBUM SO MUCH MORE FOR THE FANS AROUND THE WORLD.
THE ALBUM LINER NOTES "BEAUTIFUL DEDICATIONS" PLEDGES…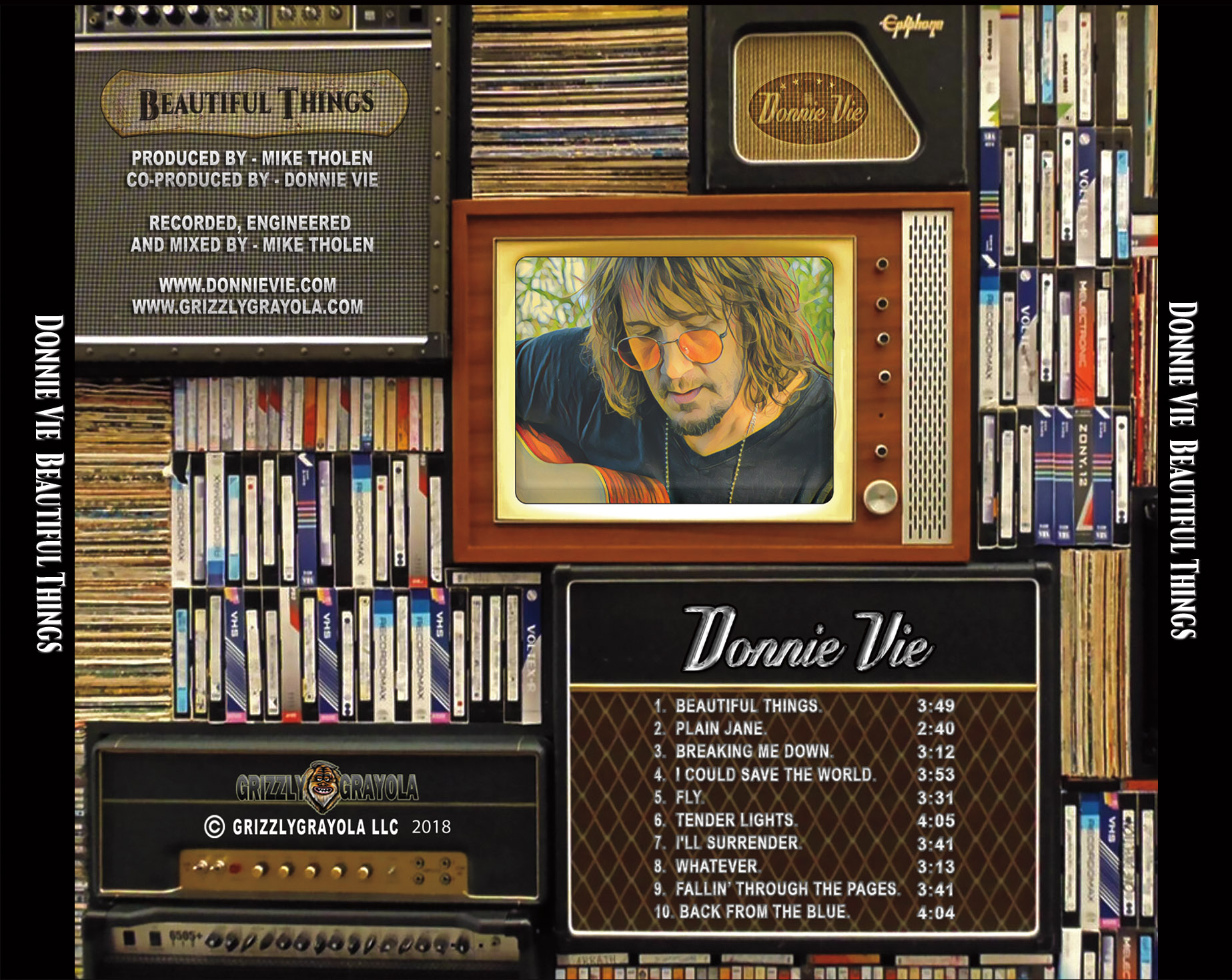 PHOTOS TAKEN DURING THE RECORDING AND MIXING PROCESS OF "BEAUTIFUL THINGS".
Whilst writing and recording the Beautiful Things album, Donnie also recorded his own take on the classic John Lennon song "Instant Karma"…The video will be posted in the near future….